Architectural Solutions for Lombok, Bali & Sumbawa
Architecture is Communication...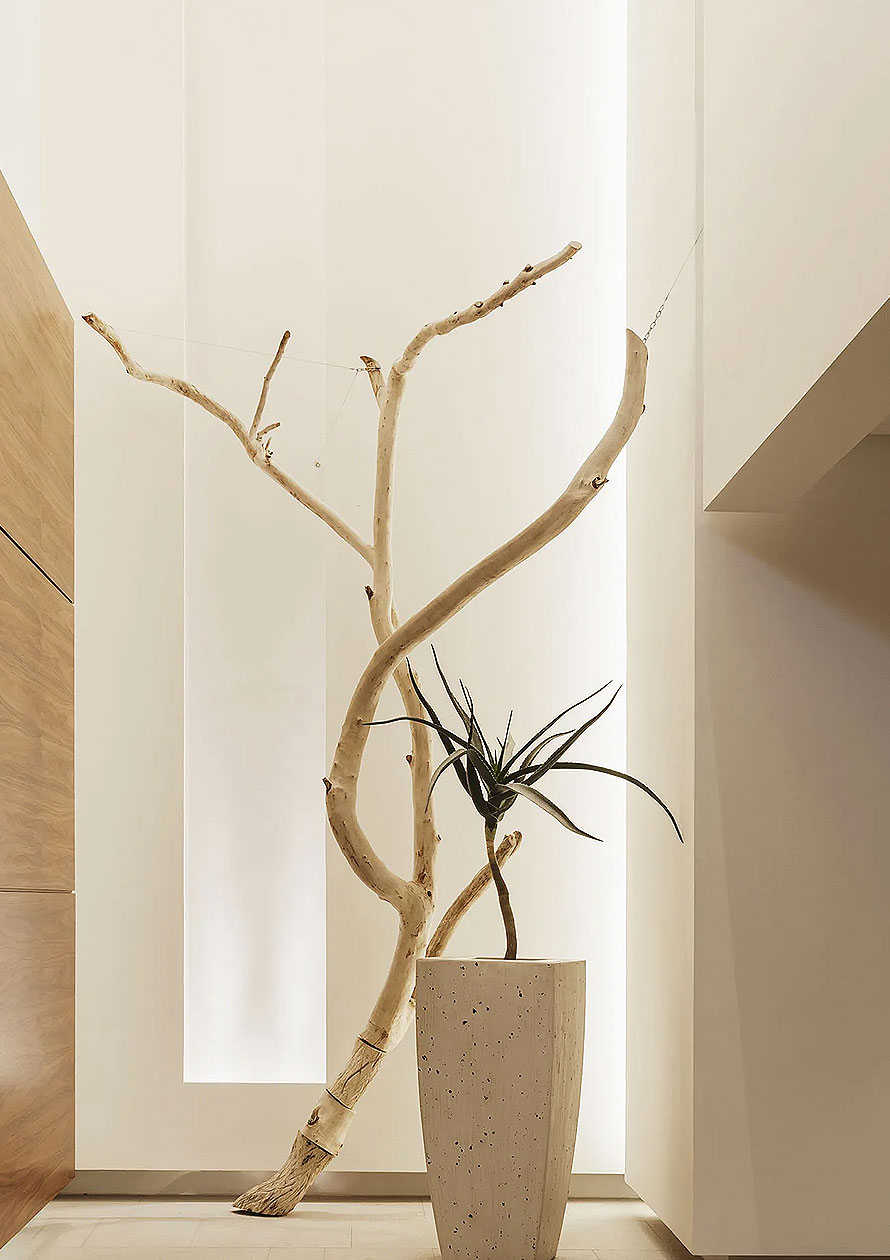 We believe in Architecture as a means of communication...
Every development starts with an idea. To explore what exactly that idea is opens the door to an exciting journey each one of our customers take with us. Especially in places interesting for Architects like Lombok with its diverse culture...
WE ARE CREATIVE...
We strongly believe in a holistic approach to Architecture. Every single aspect of a development should be carefully weighed and integrated into the design right from the start thus granting an uninterrupted and time-effective workflow...
Get a free quote for your project