Sustainability. Utility. Visibility.
We strongly believe in a holistic approach to Architecture. Every single aspect of a development should be carefully weighed and integrated into the design right from the start thus granting an uninterrupted and time-effective workflow.
We commence extensive communication with all in-house and 3rd party consultants in Lombok and Bali - where lots of suppliers are located, right from the concept phase of a project to ensure environmental, technical and infrastructural details, among others; are already taken into account before the design phase.
Idea
Developing visions into actual, tangible concepts, complete with a first financial overview.
Design
The entire process fully documented and with the possibility for real-time customer participation.
Execution
Quick and effective due to the extensive use of advanced BIMS (Building Information Management System) right from the very early Stages of your Project.
Innovative Professionals
in Lombok
We make use of all the advances in innovative new materials, technological developments, latest geological survey data; considering that the island of Lombok is located in an active geological zone and is home to mount Rinjani, climate sciences and many more sources of information to, in cooperation with renowned experts; reach the highest possible level of integration for any of our projects.   


By considering all these aspects of a given development we aim to achieve a flawless design, ready to stand the test of time.
Floor Planning
Accurately defining the purpose, required mood and usage patterns of a given space is a key element for any floor planning approach.
Assisting our customers to establish the short- and long term requirements for the entire project
Carefully calculating the dimensional demands and infrastructural needs of the individual spaces within the development
Blend the so established information into a sustainable architectural design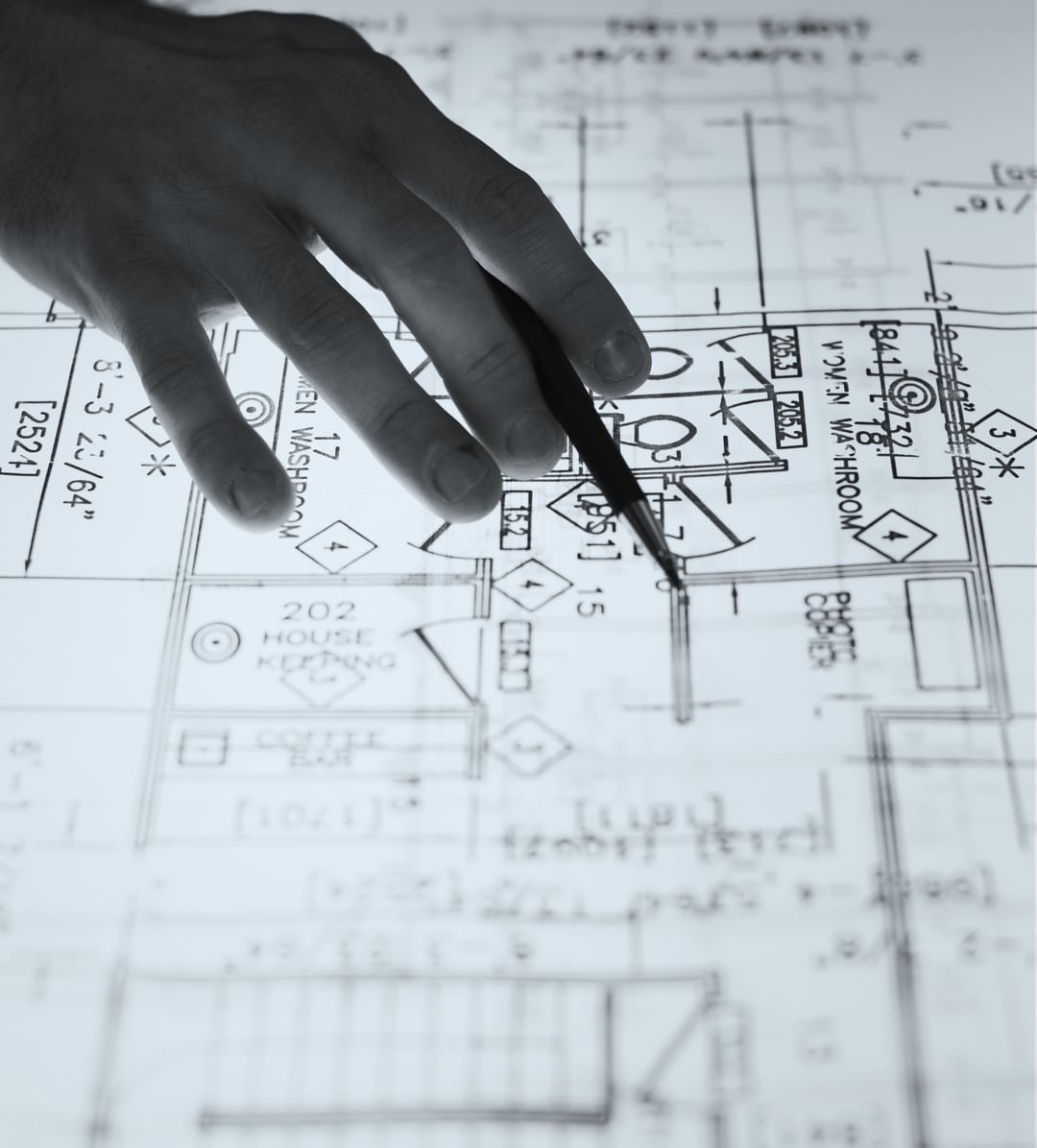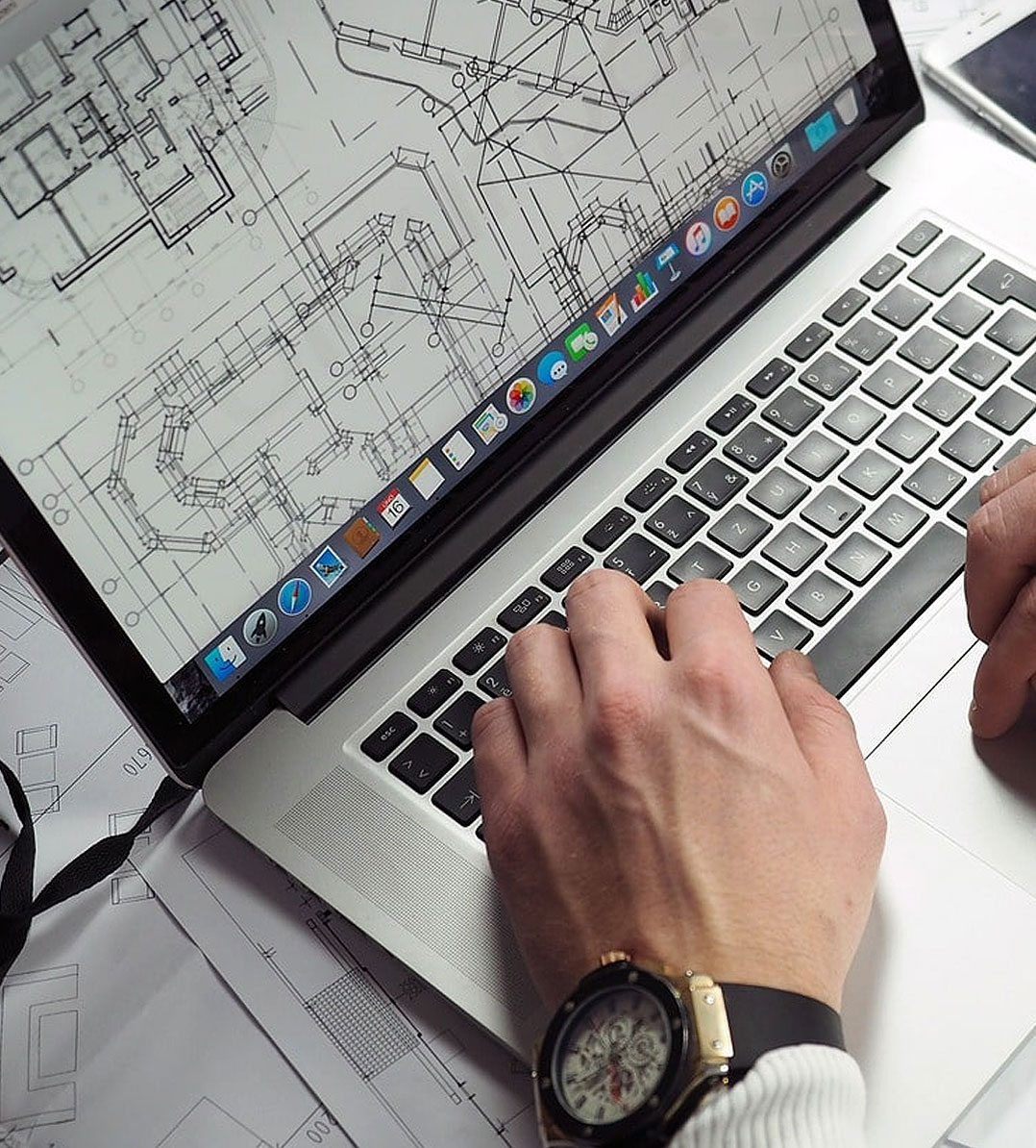 Project Planning
To find a style, a fragrance if you will; to envelop a given space, embracing and expressing its right to exist is the purpose of a sensible project planning.
Exploring and identifying the customers preferences and amalgamate it into a unique design concept
Comprehensively studying the nature and demands of the surrounding environment
Carefully inserting the new object and rooting it to its setting
Lighting Setup
Playing with light and shadow is, and always was; one of the advanced tasks for any architect. The use of interactive building sensors and automatic lighting and shading devices allow for amazing effects and help sustain outstanding energy efficiency in tropical environments such as Lombok, Bali or Sumbawa.
Exploring the location for the use of natural light and shadow to enhance the building designs efficiency
Implementing architectural elements, sensor technology and shading and lighting appliances into an integrated, aesthetic and efficient lighting design concept
Interactively simulating and testing the setup by infusing it into the architectural design concept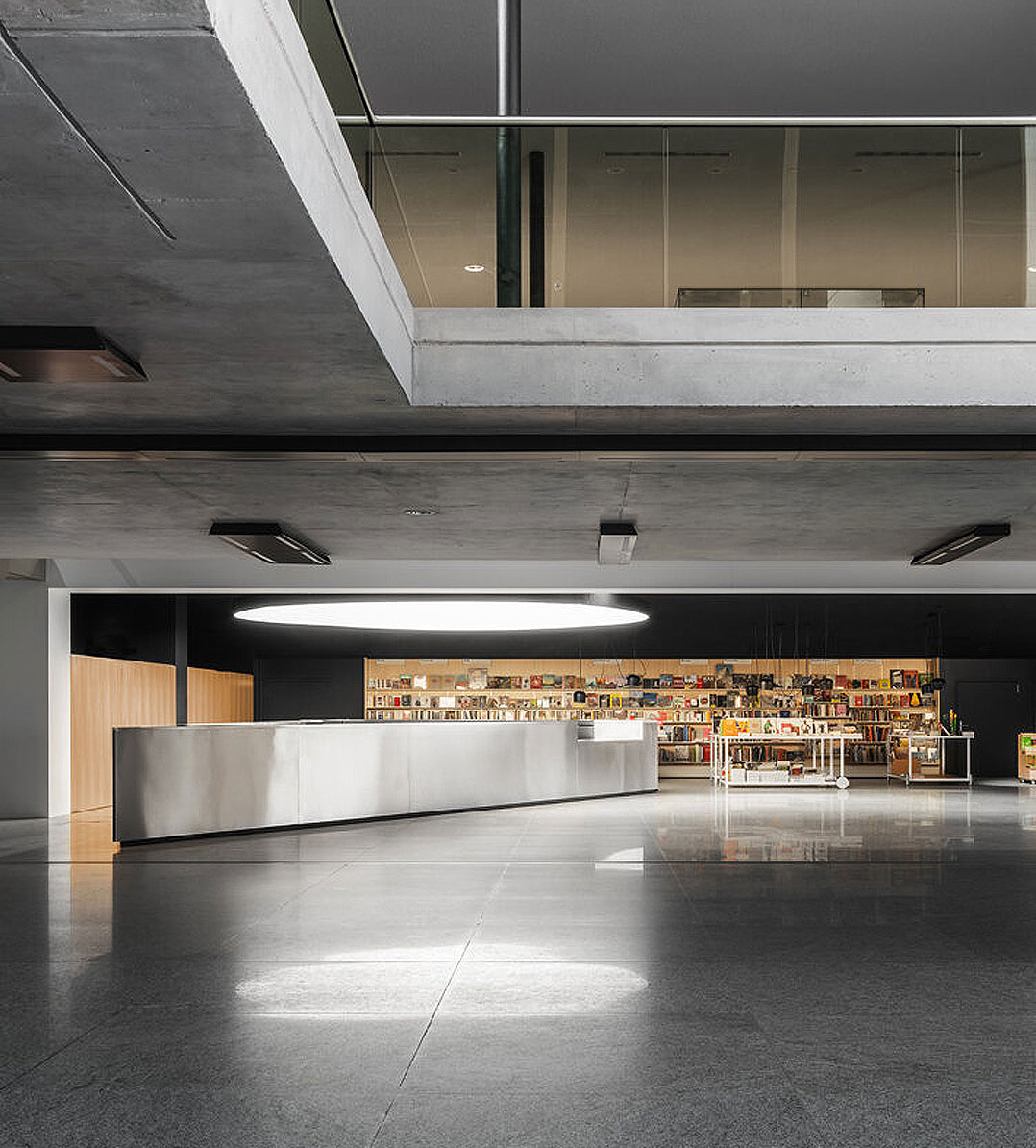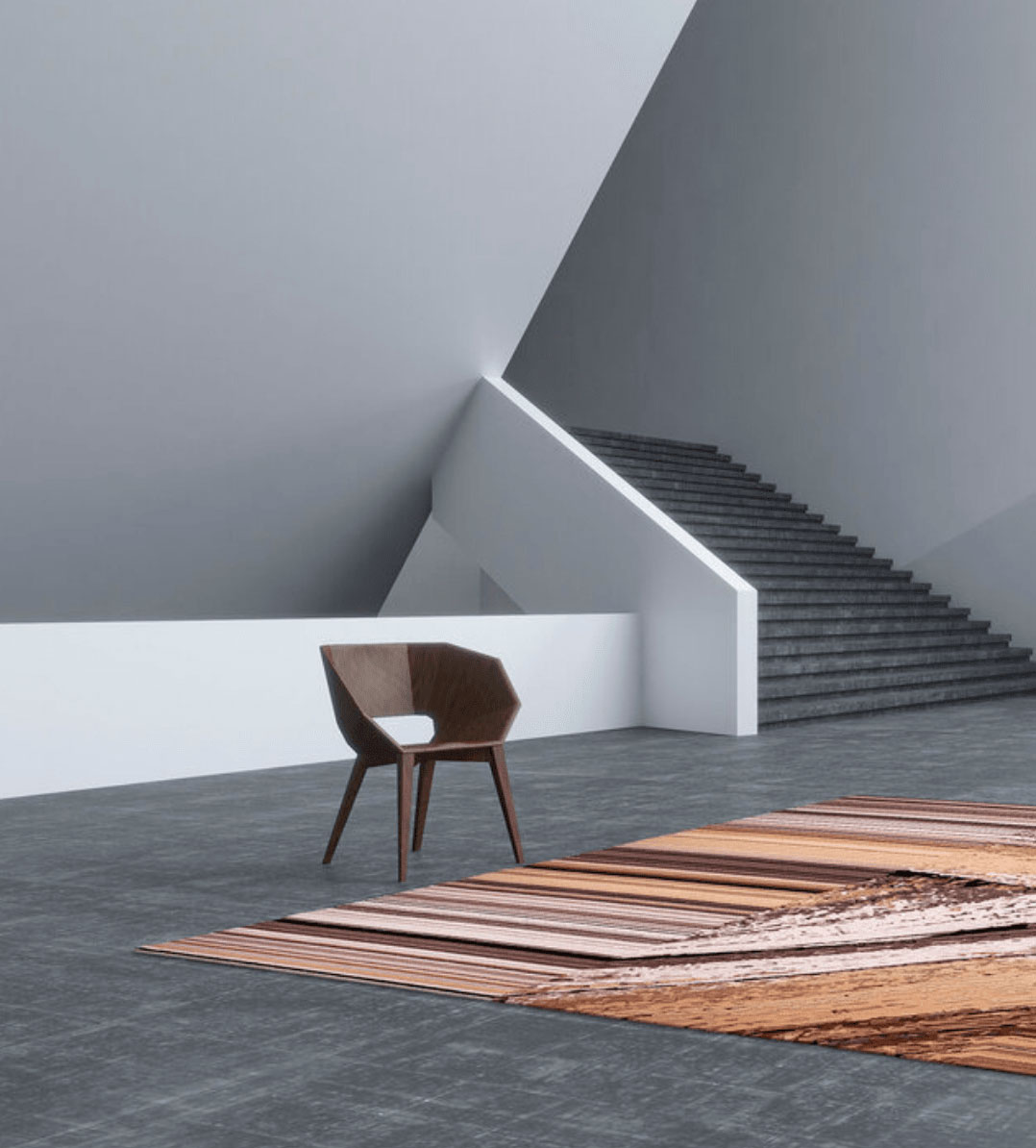 Lombok Interior Design
To lay the accents on a strong and consistent architectural concept, to balance out its aspects, to fine-tune it if you will, is the purpose of a good interior design. Not more and not less. As the architect gives the space its voice, the interior designer teaches it to sing.
Studying the spaces, the potentials of a building to sense its preference of materials and textures
In collaboration with customer and lead architect develop design concept options
Fuse the architectural and interior designs in to an articulate, harmonious whole and execute and supervise the implementation